We are a Community of Individuals whose Intentions are about Doing Good for Ourselves By Doing Good For Others!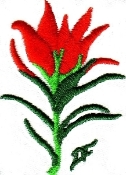 Simple Serendipity Community is a resource site created by individuals who believe in providing support to one another through integrity, morale support and good business practices.
Simple Serendipity is also a community of individuals who believe that change may be achieved through the sharing of personal resources that support personal empowerment, education and community.  If you have a skill, product, resource or story that would benefit someone else, or you are a personal resource, please share here.  it is absolutely free to post and share your resource (s), the only request is for you to share this community with others.  The greater the resource base the better it is for all of us!
Let's support one another by using our money to do good for ourselves while doing good for others!  This site is for individuals of integrity only. If you have an issue with a participating member please contact Simple Serendipity.
When individuals come together to support each other in community, the power of good is magnified for all and the possibility for positive change becomes realized!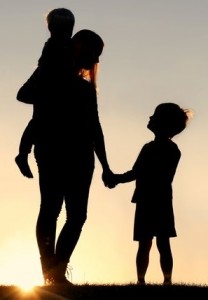 SIMPLE SERENDIPITY FOCUS: SUPPORTING FAMILY AND CHILDREN RIGHTS
Children are among our most valuable resources.  Help support families and their children's rights in the family Court and social services systems through your sharing of personal stories and resources.
There are other organizations and individuals supporting working together to support families and their children's rights.  If you know of a valuable resource please share it.  Let our community grow with the awareness and knowledge to dictate the strength of our ability to create the change of which we desire.
Share a Resource and be a part of the Simple Serendipity Community.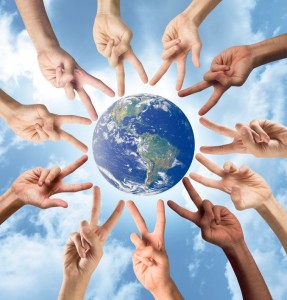 It's about Doing Good for Yourself While Doing Good for Others!