SHARING AND BUILDING COMMUNITY
 Simple Serendipity Online Community: 
M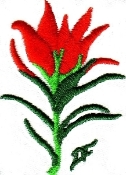 embership is absolutely free! Registration is required to protect the integrity of the members of this site as well as the resources provided.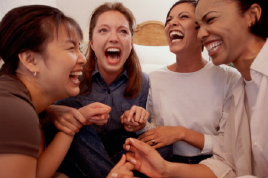 You will have the opportunity to meet other "like minded individuals" for sharing of resources, business relations and community support.  If you are a business/resource of integrity that believes in doing good to support others, then please publicly share your resources with us.  We cannot control how others do business, but we can change who we do business with!   JOIN NOW to Promote Your Business!
Protecting and Supporting Children's Rights
We are a Community of Committed Individuals and Organizations Collaborating Our Resources to Protect and Support Children's Rights!  From in your home to across the United States:  History demonstrates that in the vast numbers of united people lies the solution to supporting issues, one cause at a time: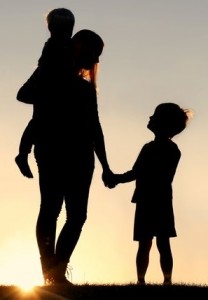 Family Court
Social Services
Education
Civil Rights
TOGETHER WE CAN MAKE A DIFFERENCE!